We offer 35% commission for each succesfull order made through your link.
We pay commissions with 30-days cycles for each purchase made through your links. Commissions is paid to your Paypal account so you need one and you need to use that email address while registering.
Because we offer a 30-day money-back guarantee, we do not pay commissions about those order which are refunded within this 30-day windows (30 days from the purchase).
You can track your link analytics and commissions in real-time from our affiliate dashboard.
We want to be great partners and we want you to be great also!
Become our Affiliate And Make Money
Earn 35% commission for every sale you make via your referral link.
Who Is Our Affiliate Program For?
The affiliate is suitable especially for bloggers and social media influencers. But, even if you don't have a large followers base, you can invite your family, friends, neighbors and even strangers!
We offer an exceptionally high 35% commission, that you earn every time you sell something. Remember there is no limit on how much you can earn!
Our best affiliates earn more than $2500 per month!
How Does Our Affiliate Program Work?
1. Sign up with Social Media Calendar.
2. Go to the affiliate program dashboard and copy your unique link for the whole web store of for a specific product.
3. Share the link and start earning money.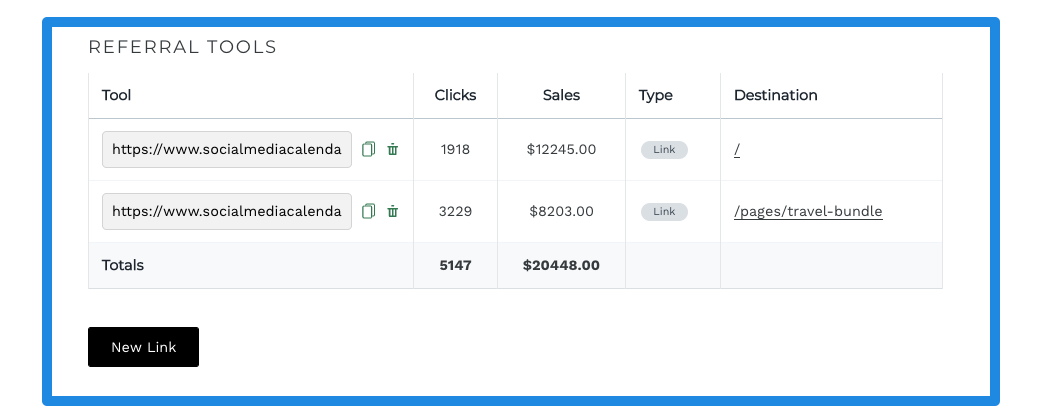 Every time somebody uses your link to buy our products, you will receive a 35% commission after 30 days. Our refund policy is 30 days, so your commission is available for payout after that.

Your earnings will be paid with PayPal. You need to set up a PayPal account to be able to receive payments.

You can see all your numbers when you log into your affiliate account and check the dashboard.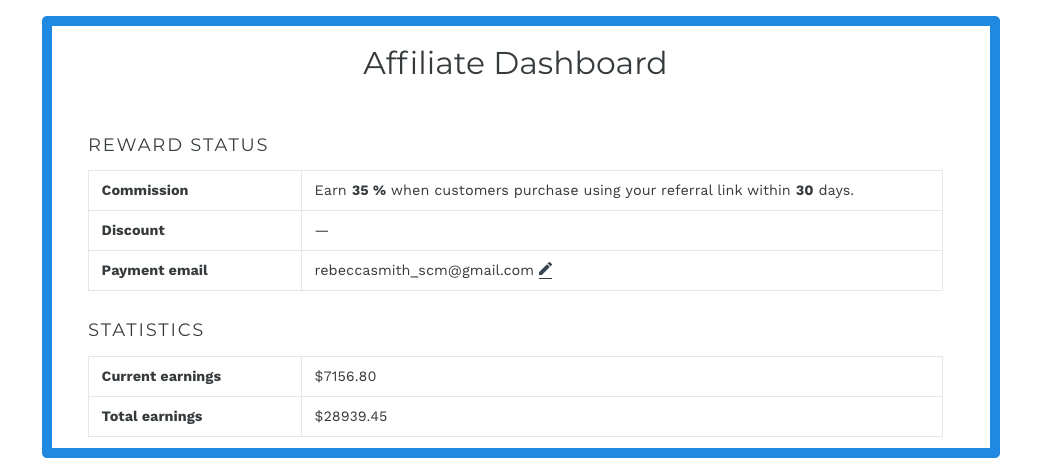 Why Choose Social Media Calendar?
Most people in the world use social media. And anyone who wants to succeed on social media understands that quality content needs to be published every day.
We solved this problem.
We offer ready-made content plans and content packages for both consumers and businesses. Our product range includes a wide variety of products for different social media channels and various industries.
Our digital products are easy to sell and easy to buy. The average value of the purchase is $ 35, which means you earn an average of $ 12 each time one of your followers buys something from us.
From us, you get an exceptionally high commission, sales support, and excellent marketing materials that allow you to start a very profitable business today.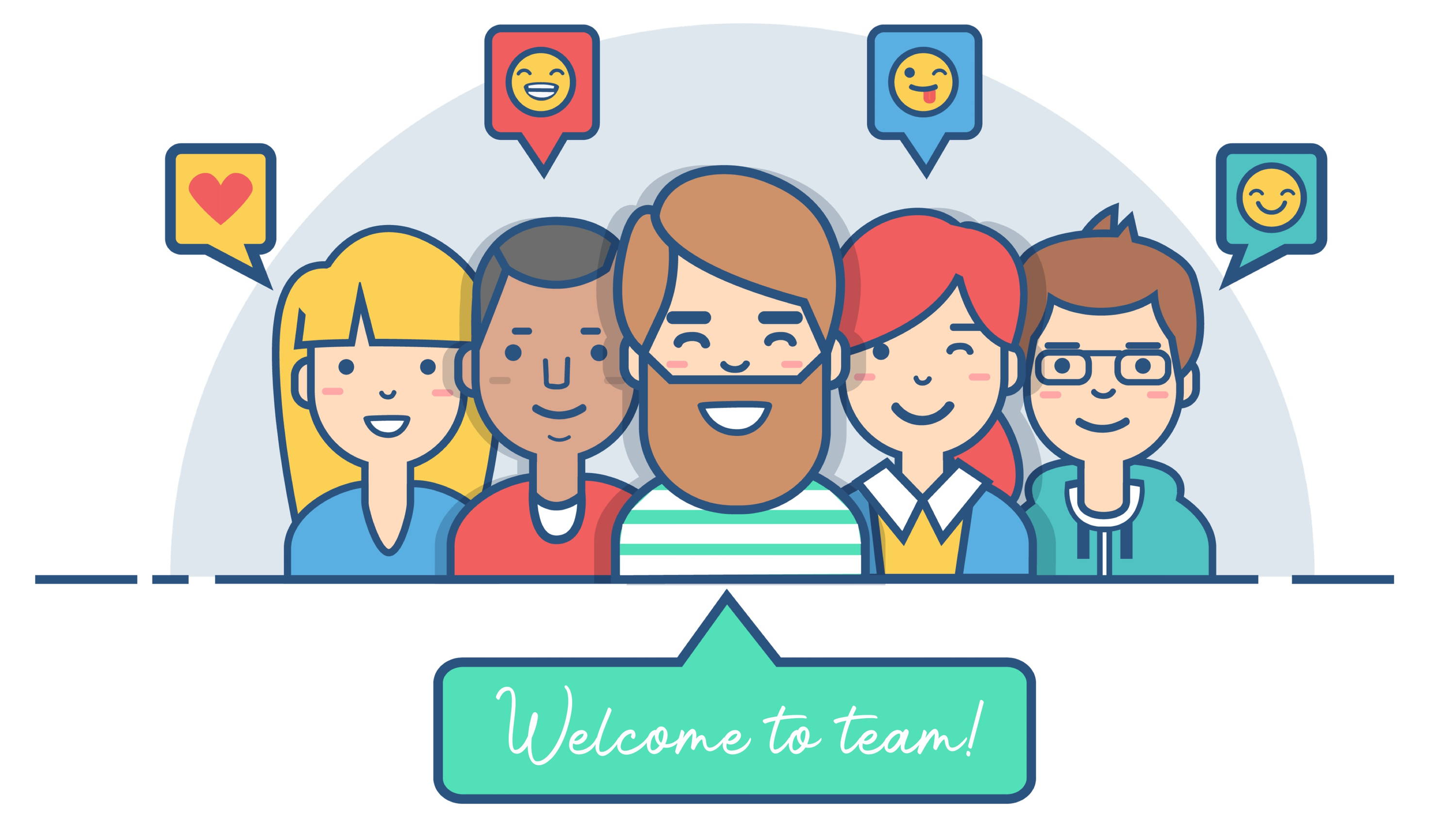 How Can You Promote Your Affiliate?
Anyone can start growing a thriving affiliate business right today - thanks to the internet and social media!
And if you already have followers, you hit the golden vein.
Here are some examples of how you can easily make money with affiliate marketing:
First, share the link with your friends, family, and contacts.

Share your affiliate link repeatedly on your social media platforms.

Share your affiliate link on your website and blog.

If you have a list, share your link with email.
Steps 1 and 2, you can do right away. Later you can boost your sales with a website and growing an email list.
Login to our Affiliate Partner online course to get access to tips and marketing materials.