Watch the video:
Why this is a perfect opportunity?
Start a business already today by selling our products!
Our products for the English-speaking market have been a success story. Now we offer you a once-in-a-lifetime chance to buy resell rights to any of our products and start your business in days!
Get access to the products witha strong proof-of-concept

Cost of resell rights is lower than the investment needed for creating the product

Includes all marketing materials, visuals, ads, and email marketing copy
You can translate all materials to any language and start selling


The risk is low when you get access to products with a small investment

Building a profitable business has never been this easy!

You can start easy and risk-free business in days.. and you already know that you have products in high demand!
Choose any template product from our selection and type the name of the product to the text field above. You can purchase rights to one product in one order. If you want to buy multiple products you have to buy them separately.
We will send you a contract and all the materials within 24 hours on weekdays. After signing the contract, you have acquired the rights for next 1-12 months.
You can sell products in English or translate them into any language. One of the best ways to do business with our templates is to localize them!
Start earning right away! You can sell products anywhere else than in marketplaces (e.g., Creative Market, Envato, Etsy).

What can I do with the product and rights?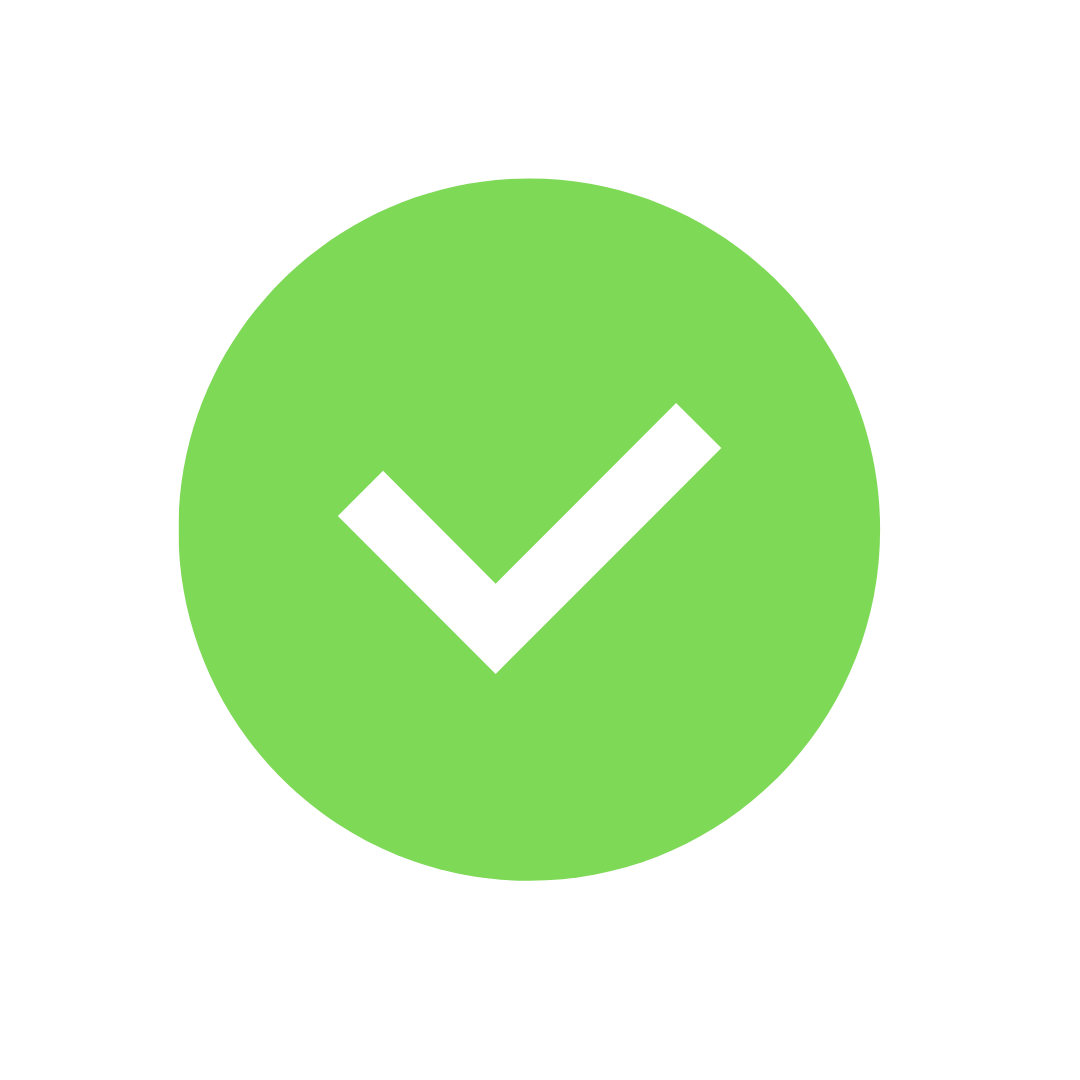 Sell it on your own website (e.g., an online store made with Shopify)


Sell it in English or translate it into any language or multiple languages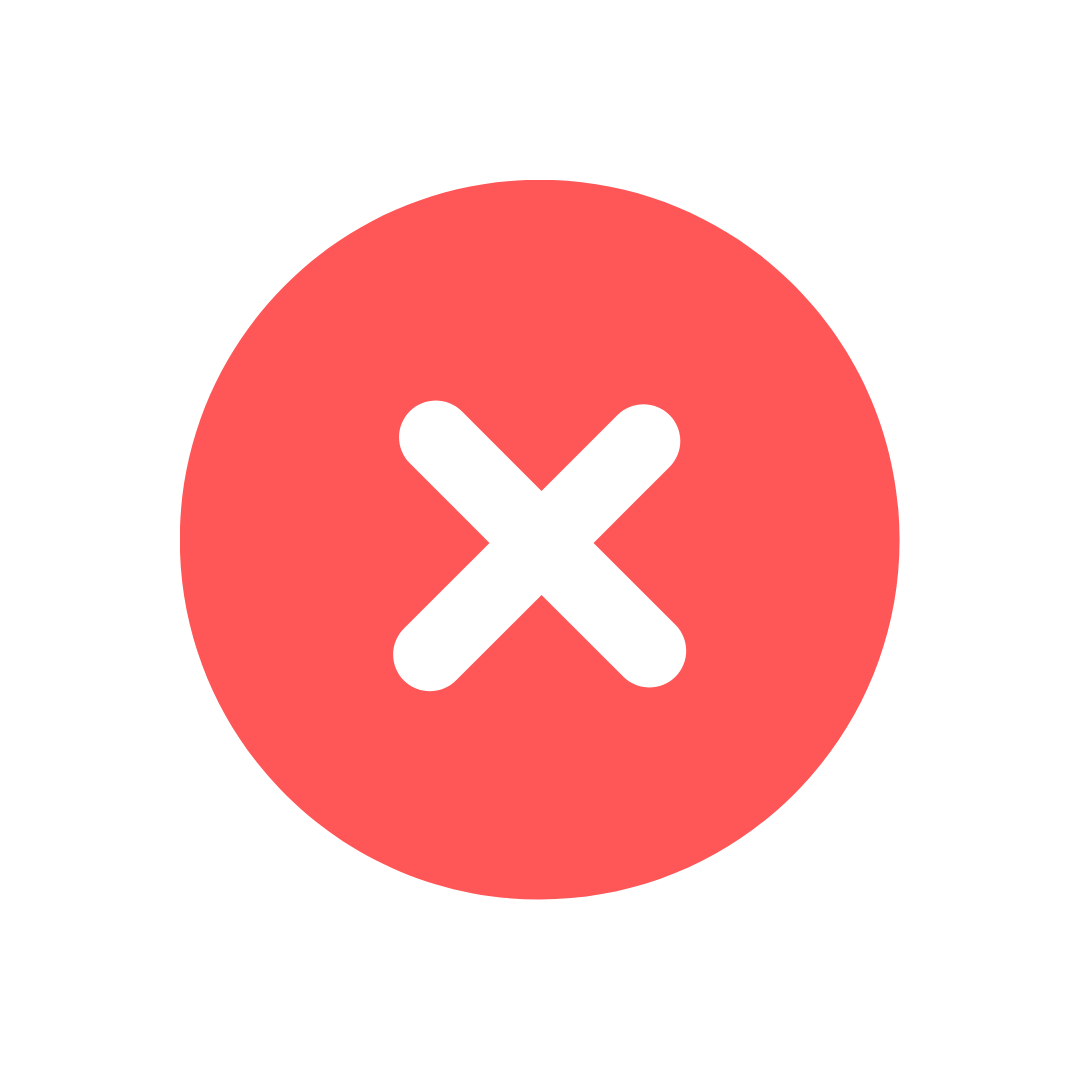 Sell English versions in marketplaces (e.g., Creative Market, Etsy, Envato)


Sell resell rights forward


Offer paid products for free (you can have discounts from time to time, but can't share the product for free)

Can you already see all the possibilities you have?
Do you want to meet before and hear more?
Need help with the strategy?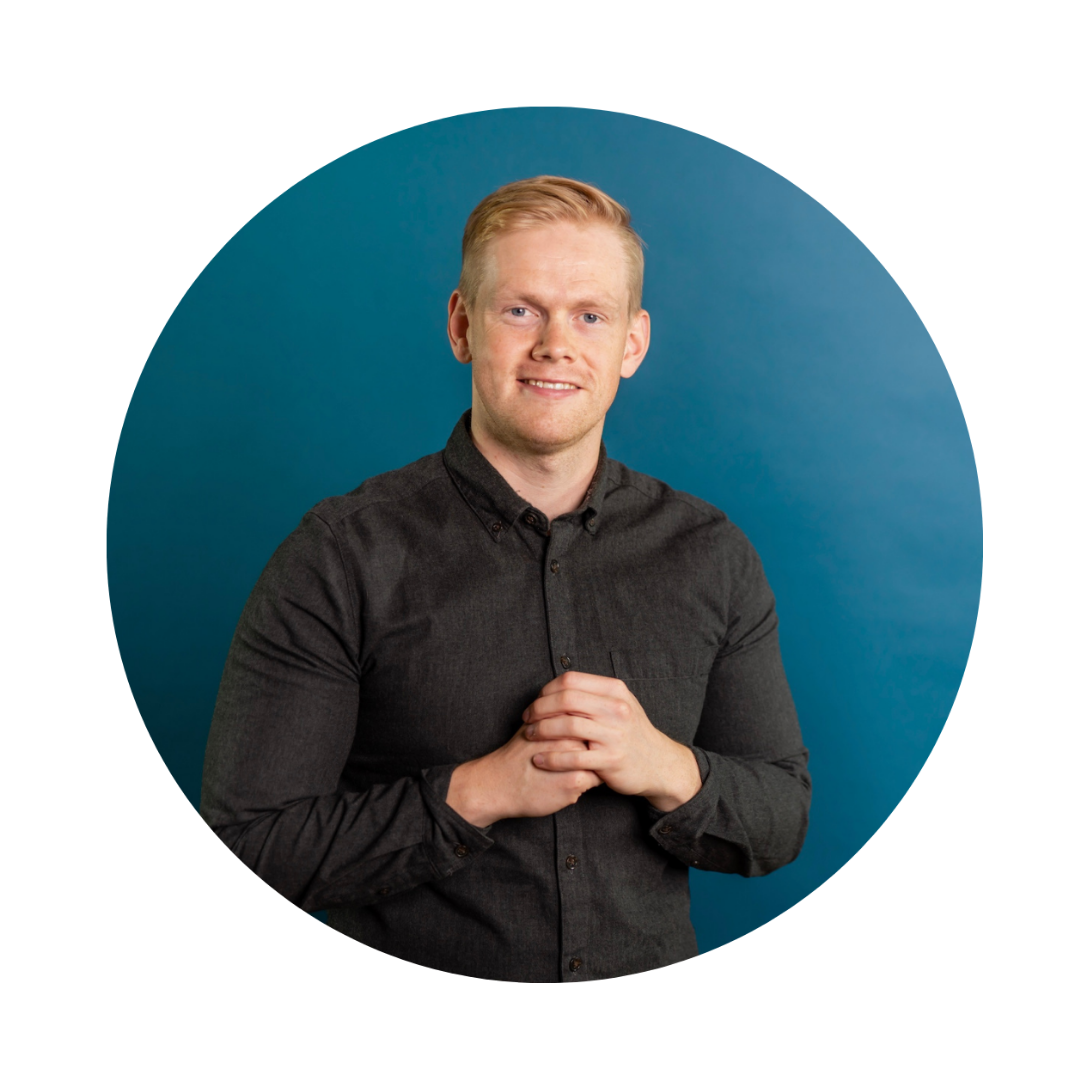 Build a strategy for your next business together with Jerry Hietaniemi, the Founder of Social Media Calendar, buy booking a 60-Minute Coaching Session!
Jerry is a founder of Social Media Calendar, the world's most successful Canva template business, and now you have a chance to get him as your mentor.
Social Media Calendar was founded in January 2020, and Jerry took the company from zero to $1 Million in sales in 12 months. Next year he and his team doubled the revenue. Today, the company keeps growing and finding new solutions to serve small business owners.