When Coaching Is A Good Choice?
You should book a call when you are starting your business or scaling an existing one. The call can focus on any of these topics:
How to develop an entrepreneur's mindset

Building a foundation for a profitable online business

Creating digital products or marketing materials

Creating marketing materials that sell
Building online stores and sales pages (Shopify + Apps)

Paid advertising (Facebook, Instagram, Pinterest)
If you are looking for growth or you are stuck with your business, a consultation is a priceless investment.
Let´s meet over the Zoom.
Whatever you need, make a appointment and you are step closer to the solution.
You will receive an email with a pre-questionnaire. Jerry will use the pre-questionnaire to prepare for the meeting and ensure that you get all the needed help.
The meeting is 60 minutes and will focus precisely on areas that are important to you, your business, and your success.
If you need a new meeting, you will schedule the next coaching session right away, and Jerry will leave you some homework.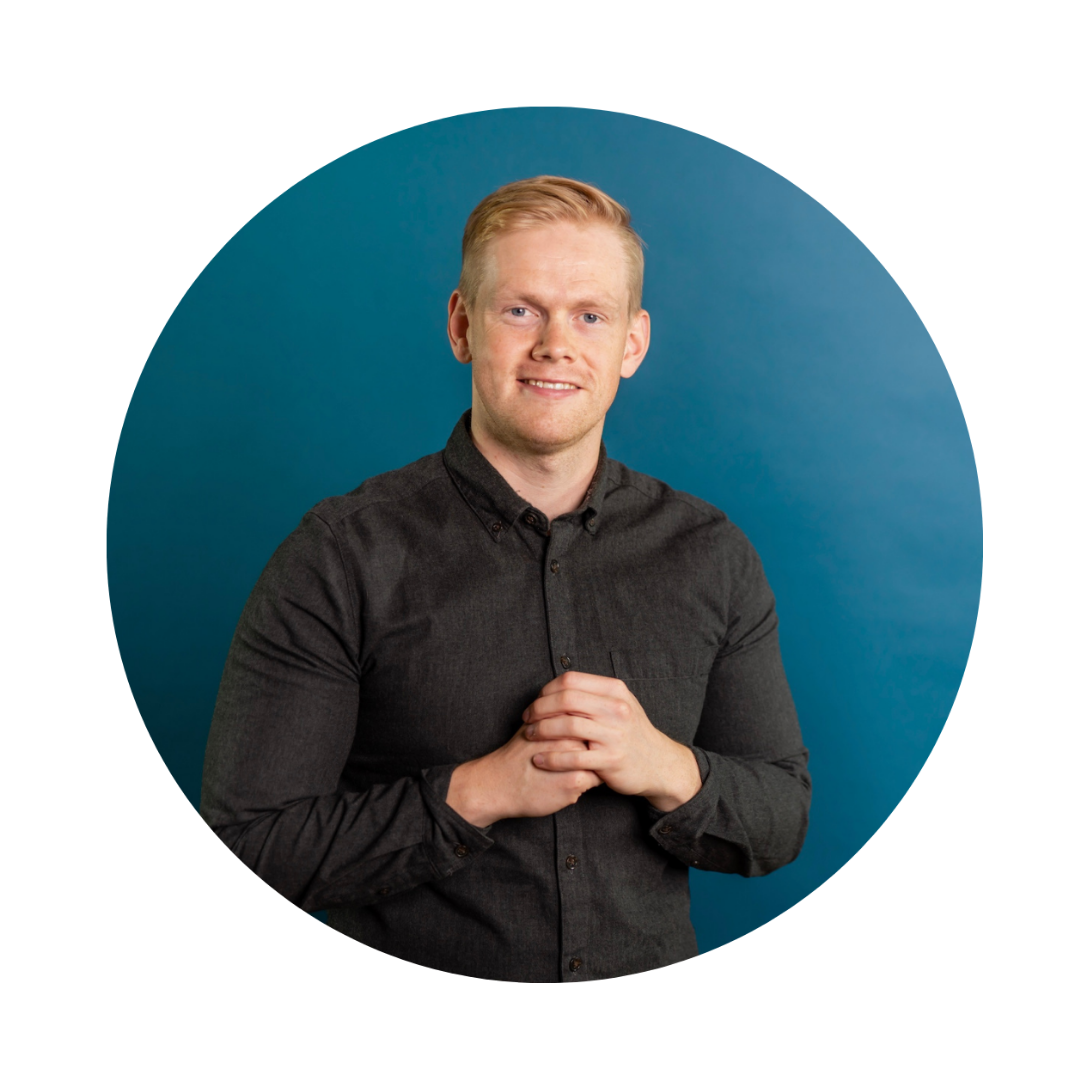 "Entrepreneurship is my greatest passion, and I love to work with enthusiastic business owners and see their business grow"
Jerry is a founder of Social Media Calendar, the world's most successful Canva template business, and now you have a chance to get him as your mentor.
Social Media Calendar was founded in January 2020, and Jerry took the company from zero to $1 Million in sales in 12 months. Next year he and his team doubled the revenue. Today, the company keeps growing and finding new solutions to serve small business owners.
Why Should You Book A Meeting?