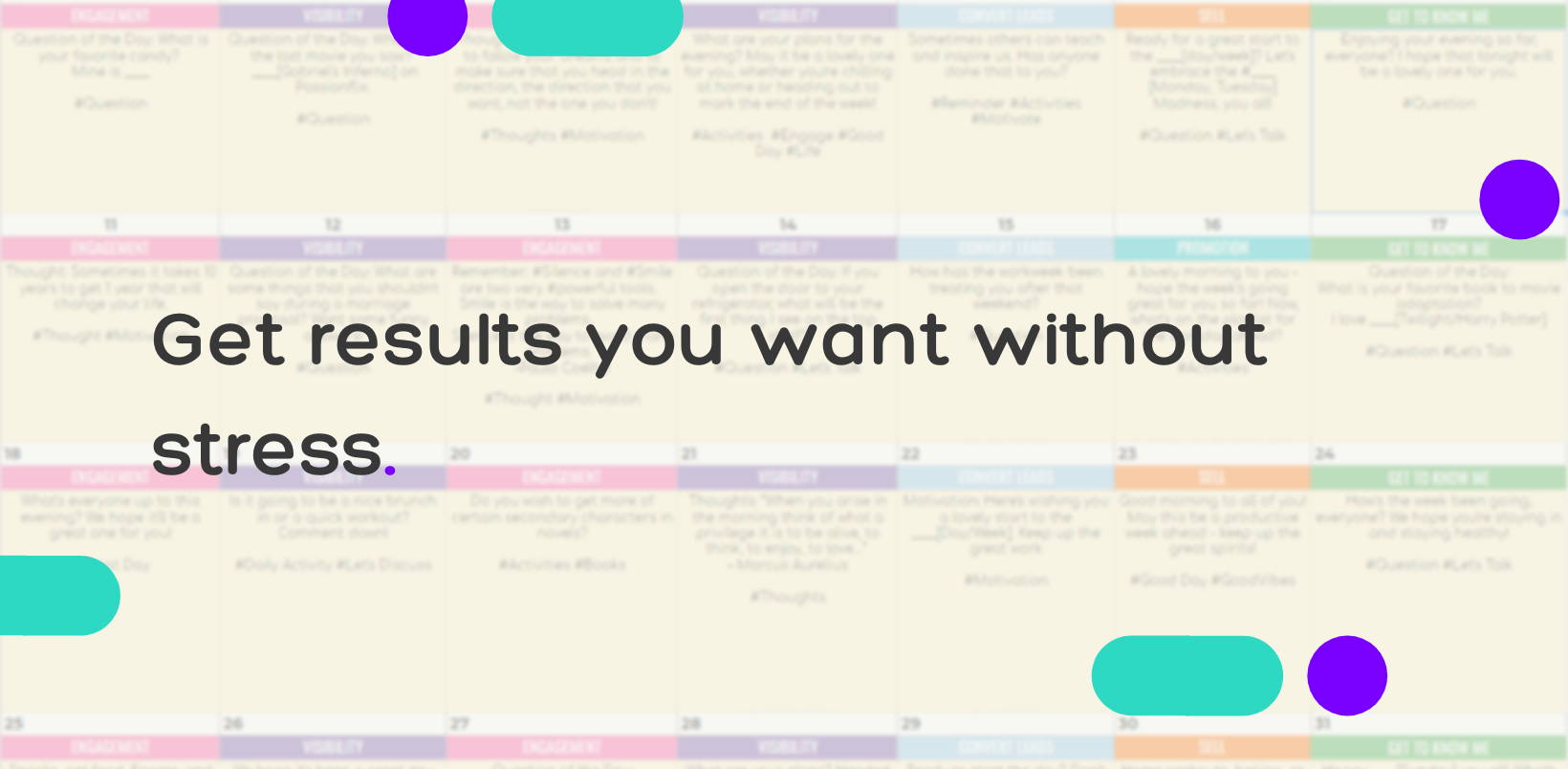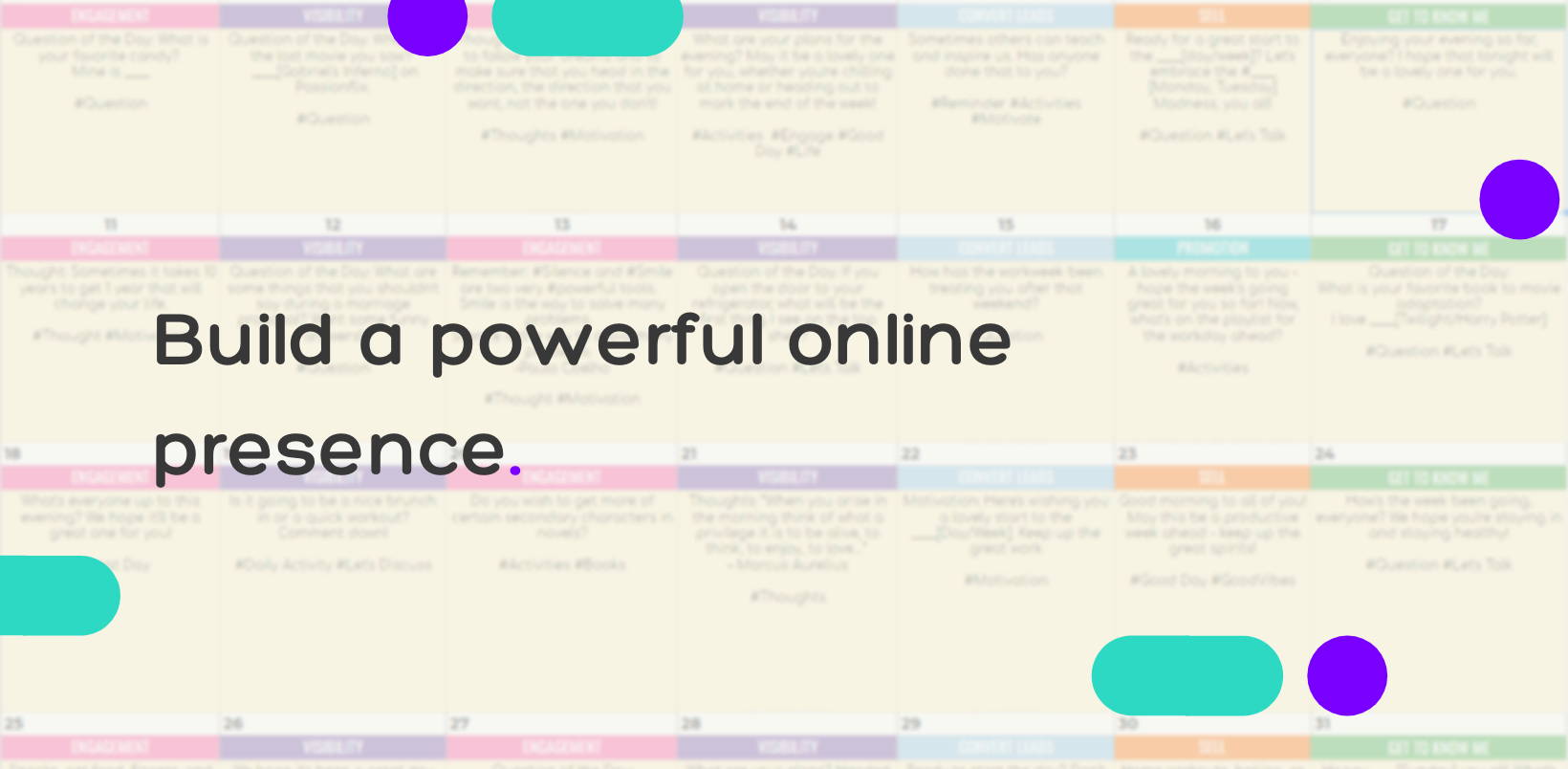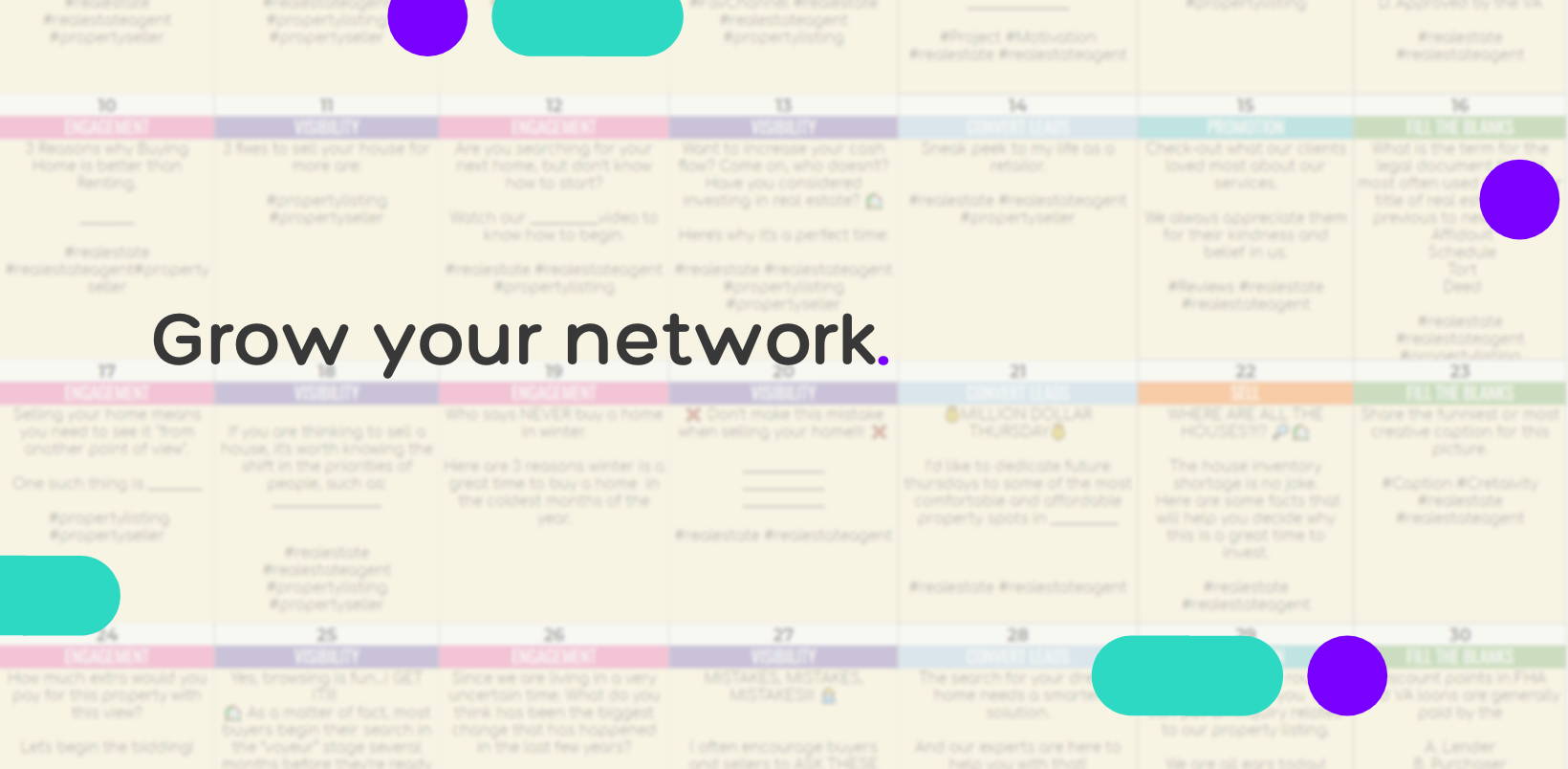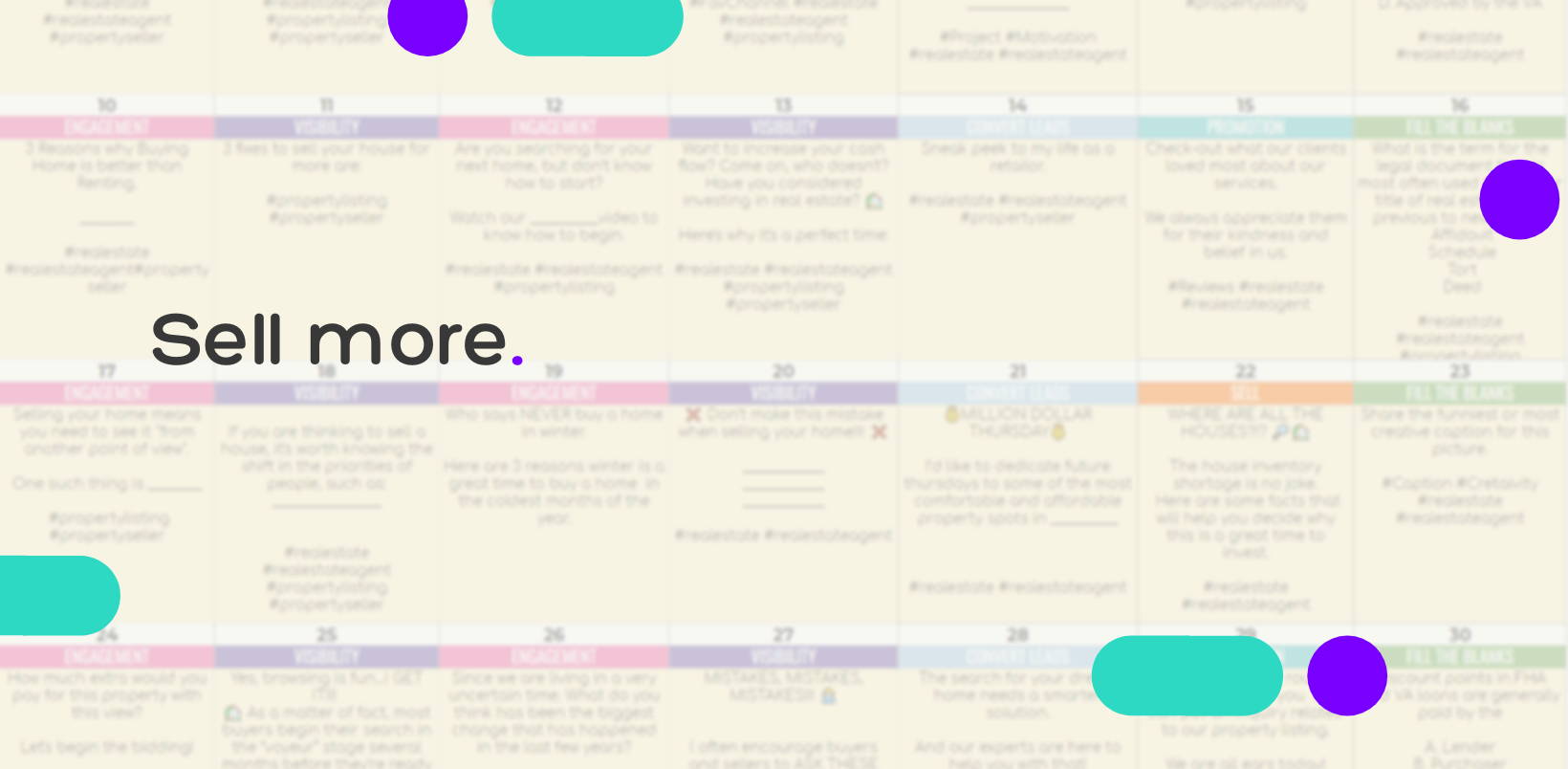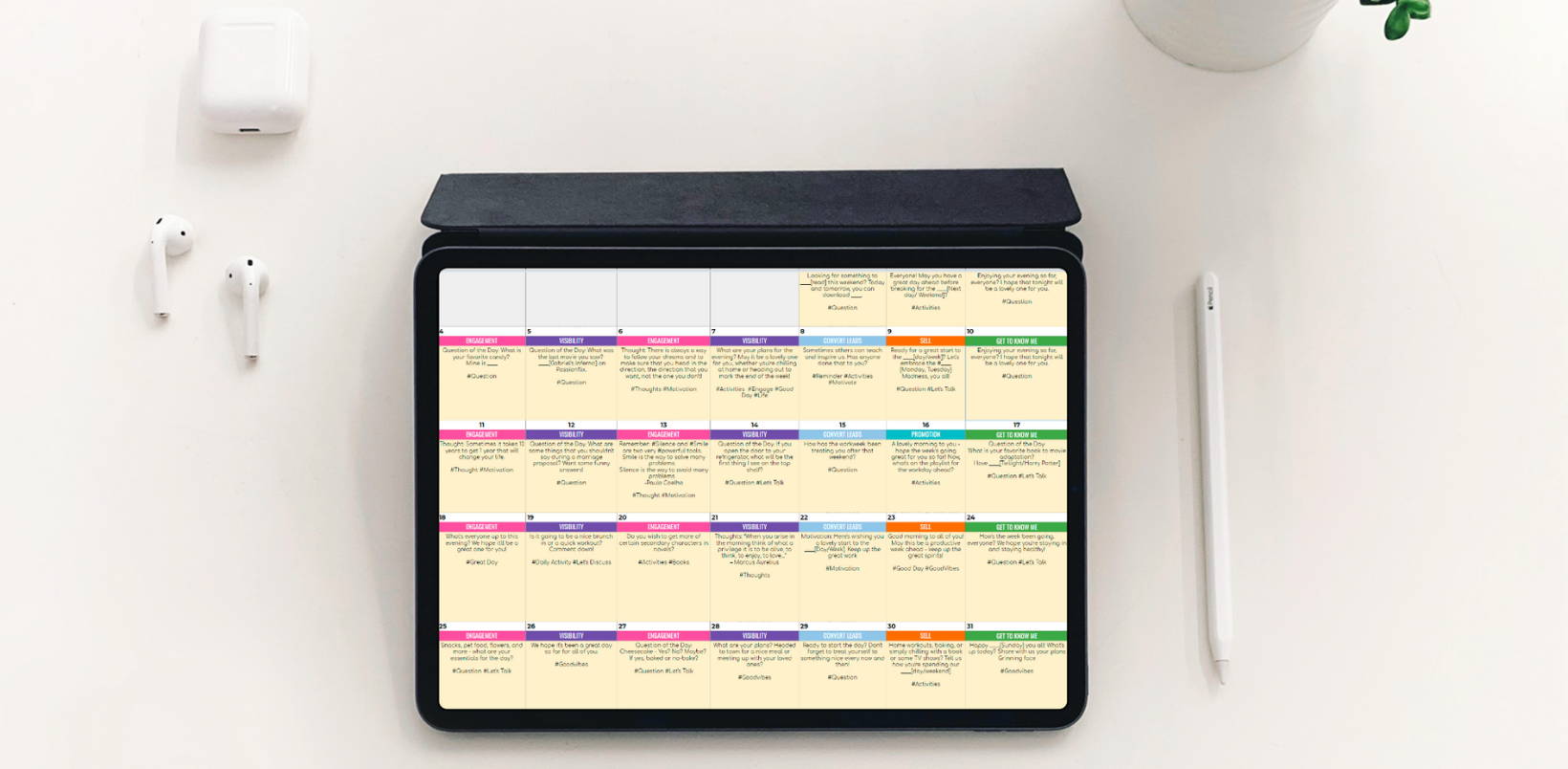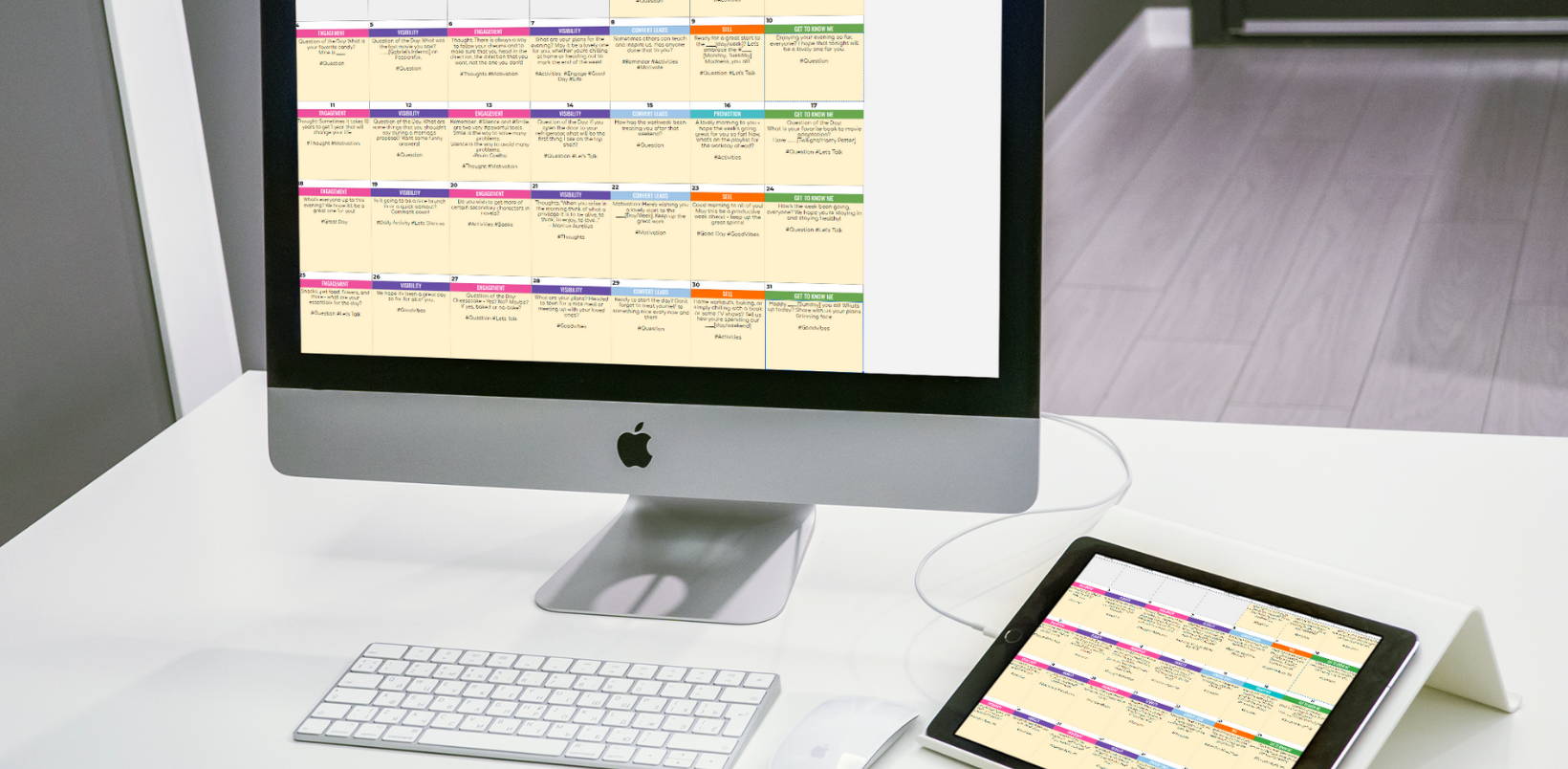 This product is perfect for..
This bundle is perfect if you aim to build a large audience on social media. With our high-quality content, you will reach bigger audience and grow your following. You can make your daily posts in minutes!
Ready-made Content ideas:
+365 Prompt Ideas for the year 2021
Why should I get this now?
Increase your reach and visibility

Grow your social media audience

Get more leads and customers
The year 2021 all planned for you
You will find all this inside of Social Media Calendar For Twitter:
-Proven plan for the next 12 months
- 365 Post-Ideas to LinkedIn
- 50 Viral Quotes
- 50 Engagement Questions
- 50 Self-Development Infographics
- 52 Motivational Mondays
You will get access to templates right after the purchase. You can either download them from the order summary page or from the link you received into your email inbox.
Are templates editable?

All templates are fully editable with Canva. Open templates with direct Canva link and all templates will be stored in your Canva account. In Canva you can edit elements, colors and fonts. You can change images and add your own.
How can I get templates into my device?
You can download templates from Canva or Google Drive into your mobile phone or computer. We recommend using Canva since all files are stored in Canva's cloud service and ready-to-use whenever you want.
How long I have access to templates?
You have lifetime access for all templates.